11/03 - 05
・

Kaohsiung Exhibition Center
11/03 - 05 Kaohsiung Exhibition Center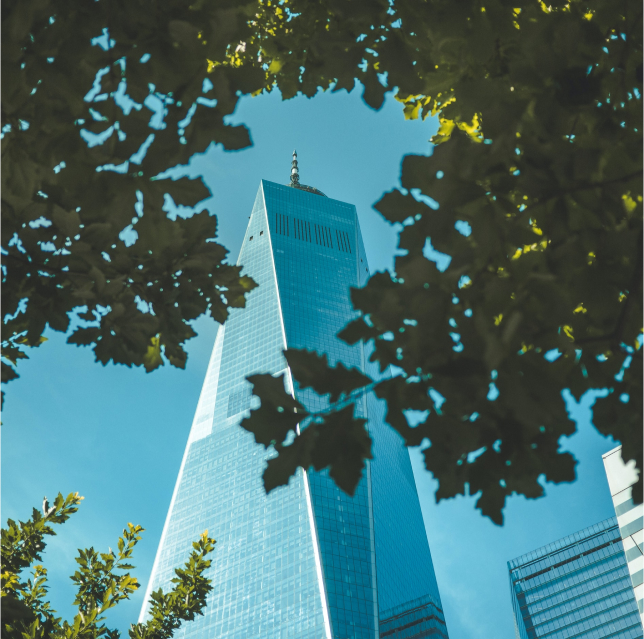 Following 2 very strong versions in 2020 and 2021, despite the pandemic, with the decrease in quarantine for foreign visitors down to 3 days, we are seeing more and more businesspeople already planning to make the trip, combining the 3 show days with visits to clients or potentials. And now, if they are lucky, quarantine might even be abolished just…
Towards Net Zero for Sustainability
Facing new challenges as the manufacturing moves towards value-added, low energy, no pollution and zero waste, Taiwan's government is actively implementing its 5+2 innovative industries plan to promote a circular economy. Sustainable Taiwan Expo wishes to bring foreign companies with experience in this area to join us in opening a new market, or finding a long-term partner with which to expand your footprint in Asia. To drive this, circular economy effort must align and jointly adopt sustainable supply practices involving new technologies, talent and processes. Come be a part of it!
Business exchange achievement
Business exchange meetings
Technical discussion seminars
Government and Theme Pavilions
Governmental policy, industrial pavilions such as semiconductor, printed circuit board, electrical and electronic manufacturers, cement, petrochemical, steel industries etc.
Solar energy, wind energy, hydroelectric energy, biogas and biofuels Hydrogen energy and fuel cell Energy storage
Cleaning manufacturing, waste treatment and recycling, pollution prevention, new materials and solutions
Sustainable living, sustainable tourism, sustainable finance, green innovation, innovative technology, and other innovative business etc.
Circular textiles, circular construction, circular plastics, circular agriculture etc.
National pavilions and international corporations
Global trends Innovative technology
Business Exchange Meetings
The Sustainable Taiwan Expo brings solution providers in front of users/RE100 companies in a speed-dating way. For TASS 2022 exhibitors/sponsors we are inviting government agencies, system integrators, energy storage companies, green financers, green energy resellers, green energy solution providers and large electricity users/ RE100 members to discuss various business models face-to face through 1-on-1 business exchange.