11/22 - 24
・

Kaohsiung Exhibition Center
Children under 12 are not allowed to visit.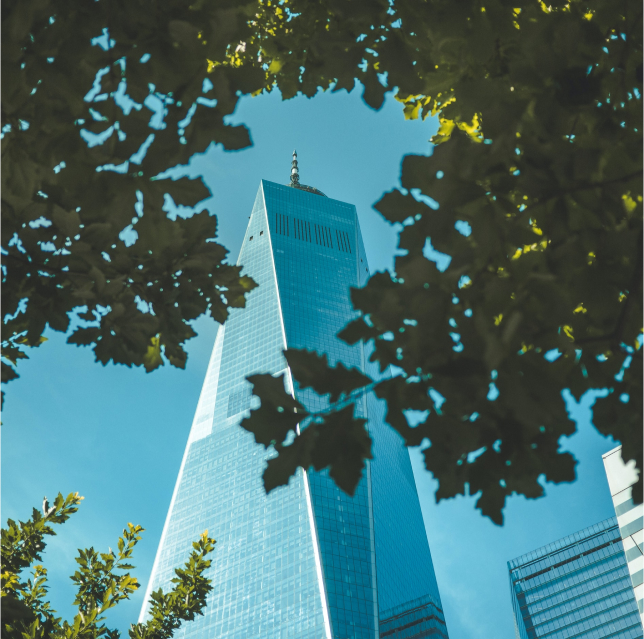 The organizers, TASS (Taiwan Alliance for Sustainable Supply) and Intercon Convention Management of Interplan Group represented by Chairman Shu-Shin Steve Lai and General Manager C.T. Wu respectively, made a special trip to Japan from the 24th to the 26th, May, 2023 to participate in N-Expo 2023 and GWPE 2023, Asia's largest environmental exhibition. As the 4th Sustainable Taiwan Expo (TASS2023)…
The Sustainable Taiwan Expo 2023 (TASS2023), jointly organized by the Taiwan Alliance for Sustainable Supply (TASS) and Intercon Convention Management Co., Ltd. of Interplan Group., will take place from November 22nd to November 24th at the Kaohsiung Exhibition Center. This year, the Sustainable Taiwan Expo has collaborated for the first time with the Taiwan Internet of Things Association (TIOTA). On…
Ready for the Europe's border tax started in 2026? TASS2023 is the platform to help you "towards zero net emissions". On April 18th, the European Union' Parliament approved legislation to levy a carbon tax on high-carbon products imported into Europe. The Carbon Border Adjustment Mechanism (CBAM) will officially become a law, making it the first time that climate regulations have…
The MICE platform about sustainability you cannot miss
The 4th Sustainable Taiwan Expo will be held from 22nd to 24th , November 2023. Since its establishment in 2020, it has become the most well-known platform for sustainable supply and circular economy exhibitions in Taiwan. Through three major activities – exhibition, forum, and business exchange – it creates unique value, helping companies to implement ESG sustainable goals and assisting industries and businesses to find solutions towards net-zero.
Solutions toward Net Zero
Taiwan plays a crucial role in the global supply chain. When climate change has become a global crisis, Taiwan must actively develop renewable energy and commit to a zero-carbon transition, while balancing the sustainable development of industry and economy, and collaborating with the world to create a win-win situation.
Sustainable Taiwan Expo will continue to serve as the only practical platform in Taiwan that provides ESG solutions, helping industries and businesses to comply with the policy objectives of reducing air pollution levels by 30% from 2019 levels before 2030 and reducing energy dependency to less than 50% by 2050. Through energy transformation, industrial transformation, lifestyle transformation, and social transformation, a comprehensive carbon reduction path will be planned, with the theme of "Towards Zero Carbon," TASS2023 will help exhibitors actively approach NT$6 trillion net-zero value generated by 2050.
Business exchange achievement
Business exchange meetings
Technical discussion seminars
Treatment、Recycling、Sustainable Textiles
Treatment、Recycling、Clean Water
Renewables: Solar, wind, biogas, hydroelectric, biofuels, hydrogen
Storage、Integrators、Decommissioning
Government Entities、NPO / NGO、State-Owned Enterprises、International Pavilions
Air / Noise、Soil and Groundwater
Green Building、Architecture、Transportation、Green Manufacturing
Sustainable living, sustainable tourism, sustainable finance, green innovation, innovative technology, and other innovative business etc.
Circular textiles, circular construction, circular plastics, circular agriculture etc.
National pavilions and international corporations
Global trends Innovative technology
Business Exchange Meetings
The Sustainable Taiwan Expo brings solution providers in front of users/RE100 companies in a speed-dating way. For TASS 2022 exhibitors/sponsors we are inviting government agencies, system integrators, energy storage companies, green financers, green energy resellers, green energy solution providers and large electricity users/ RE100 members to discuss various business models face-to face through 1-on-1 business exchange.